THE RECRYPTORY
Tales From The Crypt Fan Club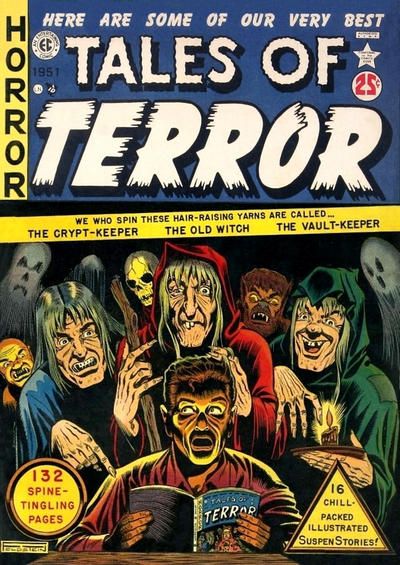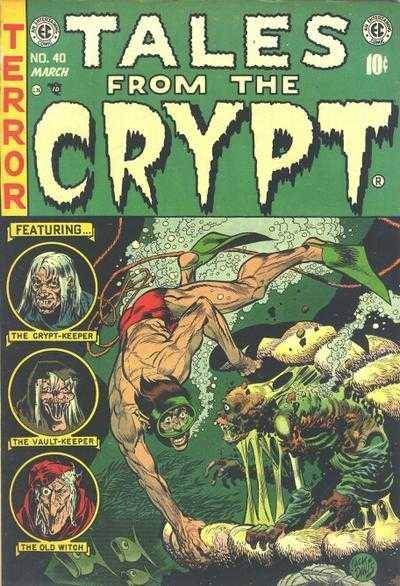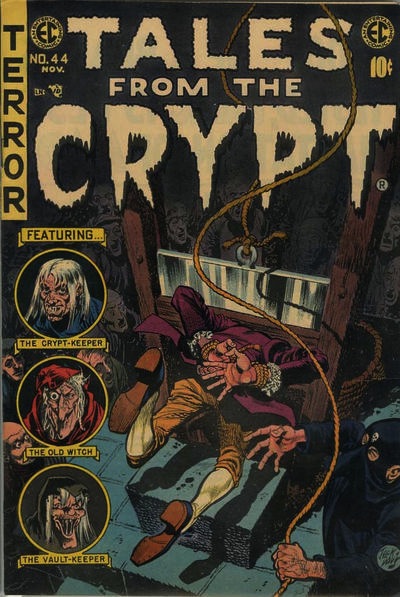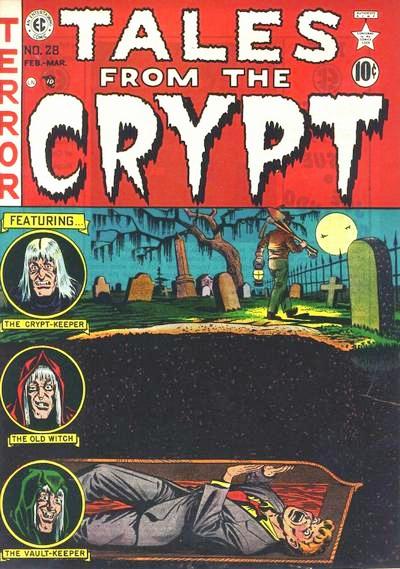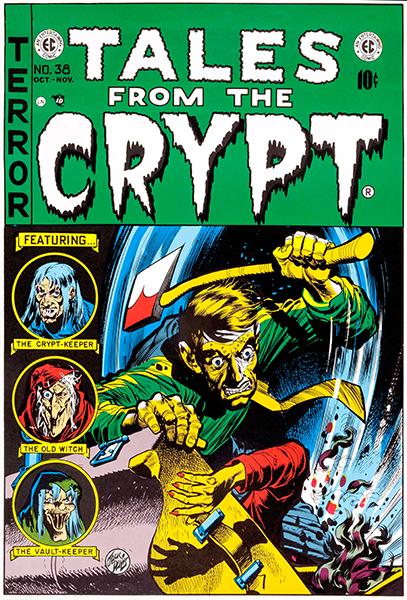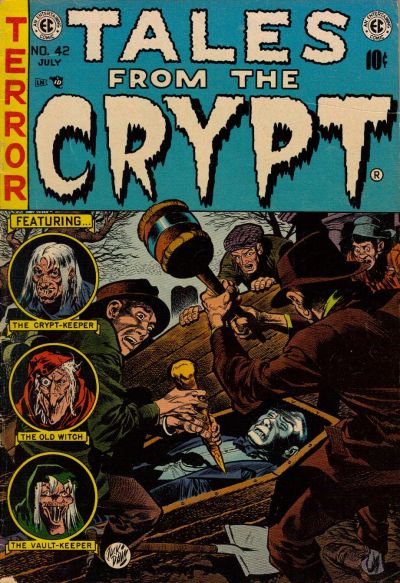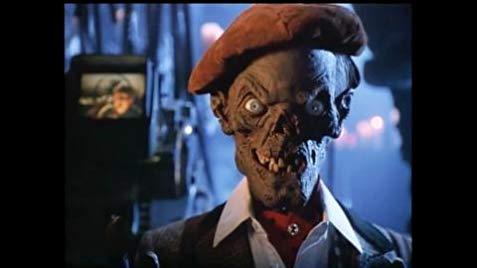 Crypt Keeper
The narrator from the comic Tales from the Crypt.
The Old Witch
The Old Witch is the main host of The Haunt of Fear. She also appears in the 1990s Tales From The Cryptkeeper animated TV show.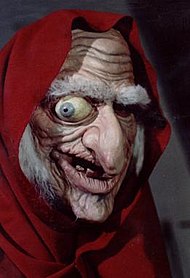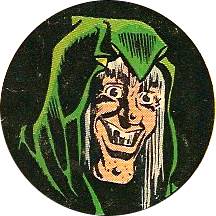 The Vault Keeper
The Vault-Keeper was the primary host of The Vault of Horror.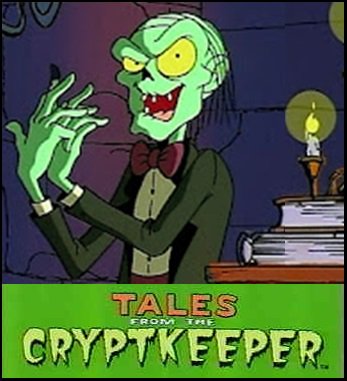 ABOUT
The Recryptory is a group of huge Tales From The Crypt megafans.   The founder, Dale Mansfield, began the group over 20 years ago.  Within the first year we had over 200 members and to date we have grown to approximately 1500 members from all over the globe.  There are 12 locations where local members of the area meet weekly and we all keep in touch via virtual group meetings.  Members enjoy sharing art works and collectibles they have accumulated over the years.  We also trade collectibles with our members in all locations.
SEASON 1
13 Episodes
Aired
September 18, 1993 – December 18, 1993
SEASON 2
13 Episodes
Aired
September 10, 1994 – December 10, 1994
SEASON 3
13 Episodes
Aired
October 10, 1999 – December 4, 1999